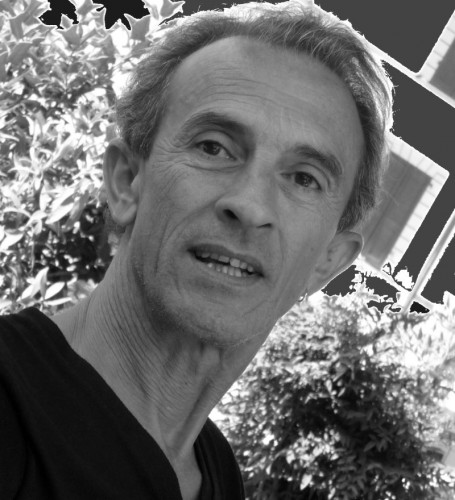 Pi J Sini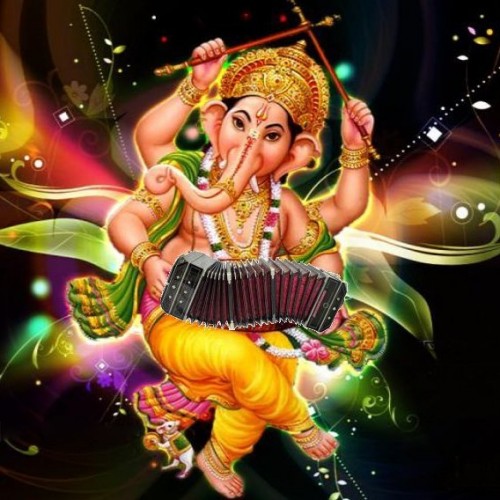 Musicalizador
- Pi J Sini, italiano, vive vicino a Pisa, ha imparato il mestiere di "musicalizador" a Buenos Aires nel 2004, ha lavorato in Italia e all'estero (Buenos Aires e Rosario, a New York, in Francia, Germania, Austria, Islanda, Slovenia, Montenegro). propone tango classico, seleziona le migliori orchestre degli anni '30, '40 e '50 con alternanza dei diversi stili musicali.

~tango bueno~buena onda~ info, Cv e calendario a www.tango-dj.it/ - fb: https://www.facebook.com/pierpaoloPiJ

- Pi J sini, musicalizador de tanguerias (tango-dj) since 2004, I live near Pisa (Italy). I learnt the job in Buenos Aires. I play the best orchestras of the '30, '40 and '50. He worked in many Italian milongas and abroad (U.s.a., France, Germany, Austria, Slovenia, Iceland) and in Argentina (Buenos Aires y Rosario).
Nessun evento in programma