Tangostuni 19th-26th august. Hotels on the sea in Puglia
Evento organizzato da:
Associazione Tangoholiday Puglia
Data evento :
Sat 26/08/2023
Ora evento:
11:05
Ora fine evento:
04:00
Tipo evento:
Festival
Localita:
Contrada Losciale 70/c - Hotel Lido Torre Egnazia, Monopoli , Bari
Locale:
Hotel Lido Torre Egnazia
Web site:
http://www.tangoholiday.it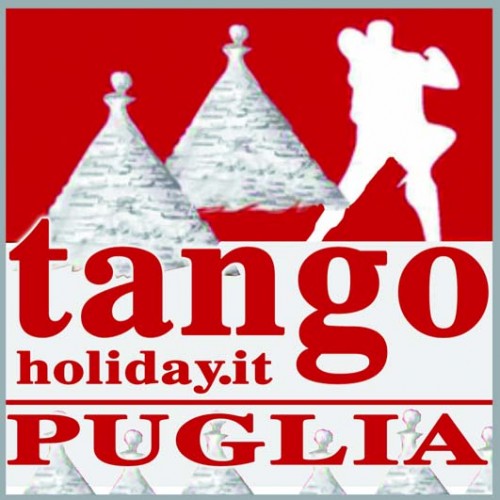 7 days of tango, 7 days of milonga
Hi Tangueros.... Puglia is waiting for you!!!! Tangostuni 21st edition. Seaside hotel. still a few free rooms and room sharing requests for both men and women. * from 19th to 26th August and from 26th August to 2nd September. 7 nights, 8 days, in a hotel directly on the sea, lessons...